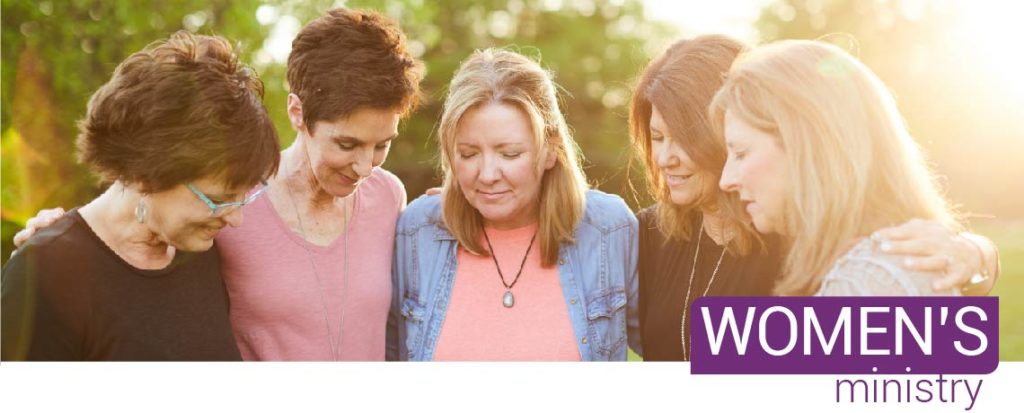 Christ Fellowship's active Women's Ministries is working to build spiritual health and stamina for women. There are several inductive Bible studies purposely designed to meet the various schedules of women:
Sunday Morning Learning Center :: 9:00am led by Kathleen Jaeger
Women's Bible Study
:: Kathleen Jaeger is leading a study on alternate Tuesday nights from 6:30-8:30pm. For location information or other questions, please contact
womensministry@christfellowship.com
.
Additionally, there are also Ministry opportunities within and without! They include GraceWorks, Nursing Home visitation, Neighborhood Outreach, Meals to the Homebound and Grieving, and an active Prayer Chain.
We're committed to forming quality relationships with one another and to help you find a place to exercise your spiritual gift! Join us!
For questions about Christ Fellowship's Women's Ministry, please contact:
Kathleen Jaeger (Ministry Leader)
Bob Gates (Elder)