Bill Greer
Bill is the current liaison for Security.
Originally from Connecticut, Bill became a Christian as a result of the witness of his in-laws in 1997. He and his wife, Candy have three grown sons all of whom have been homeschooled. Bill enjoys working with children and has been volunteering in children's ministry for close to 20 years. He attended Providence College and is an avid Dallas Cowboys fan. Bill enjoys reading and judging speech and debate in his spare time.
---
Jeff Hyde
Jeff is the current liaison for Men's Ministry.
Jeff was born and raised in Marshall, Texas and moved to Tennessee to pursue music. He and his wife, April, have one son. Jeff believed in Jesus for eternal life at a young age and considers himself simply a sinner saved by grace. He has a heart to help others come to believe in Jesus as well.
---
Lisa Johnson
Lisa is the current liaison for Children's Ministry.
Lisa has lived her whole life in the Nashville area. She grew up in a Christian home and accepted Christ at a very young age. She has been a part of Christ Fellowship since its beginning days. She and her husband, Eric, met while attending Taylor University. They have been married 26 years and have three children. Lisa enjoys working with children, spending time with family and friends, gardening, reading, and exercising.
---
Debbie is the current liaison for Congregational Care.
Debbie has lived in Tennessee all her life. In 1999 she moved from Memphis to Nashville to continue her career with Ford Motor Credit. In July of 1981 she made a decision to trust Christ. Debbie enjoys cooking, baking, and going to the beach.
---
Richard Valdivieso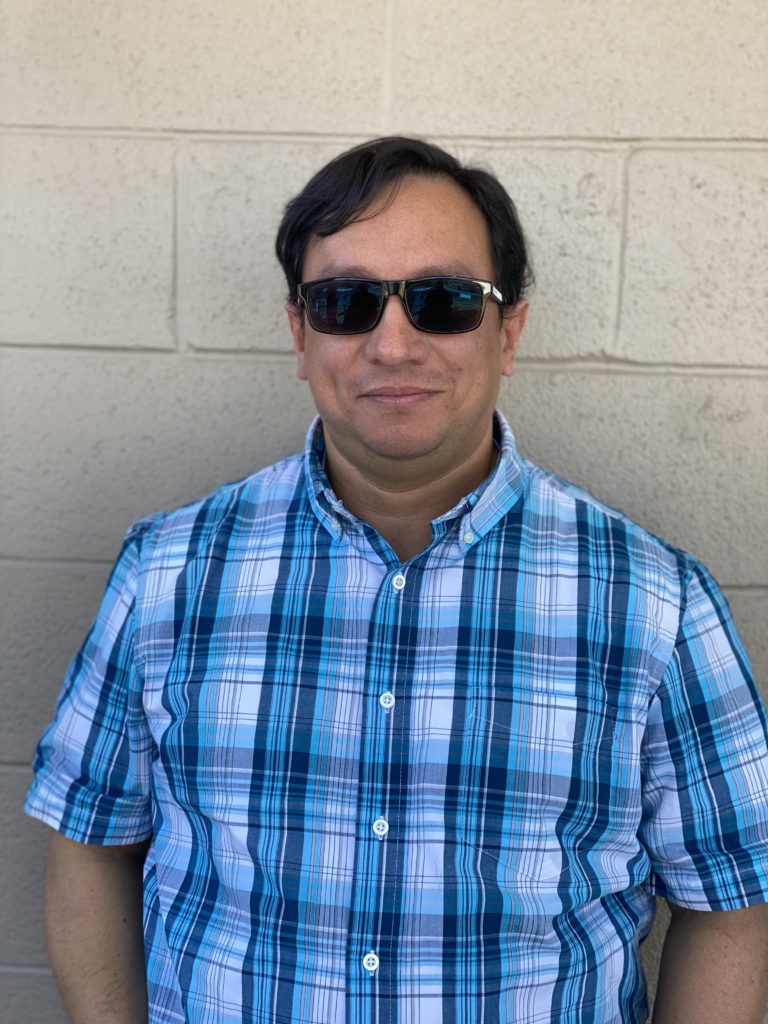 Richard is the current liaison for Outreach and Missions.
Richard came to faith in his very early years as a teenager. Then, in 2015, he got baptized. He is originally from Ecuador where he earned his bachelor's in computer science. He met his wife Katie in Santiago de Chile and moved with his family to the United States in 2006. Richard and Katie have six children. He enjoys spending time with his family, reading the Bible, and learning about technology.
---
Jeff Whaley
Jeff is the current liaison for Audio/Visual.
Jeff accepted Christ at summer camp many years ago. He married his high school sweetheart, Bridget, and they have two kids. He has been in the Scouting program for 14 years.